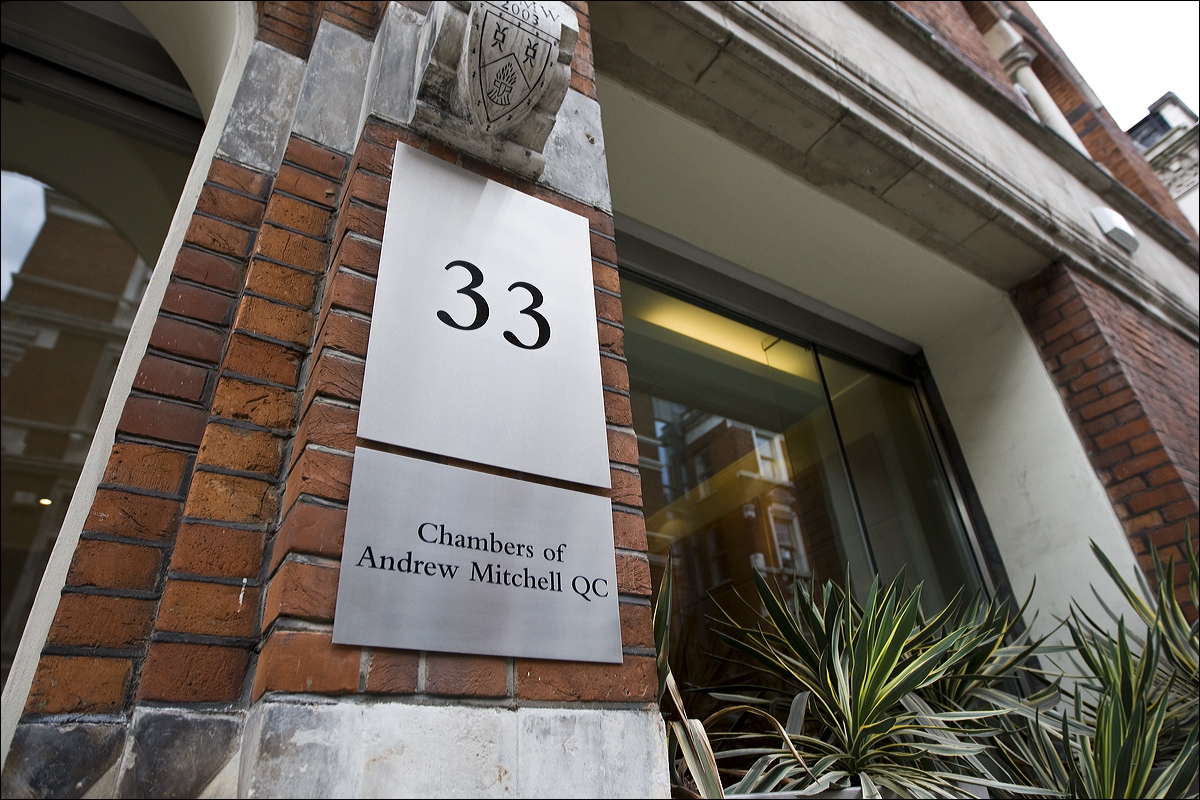 We are an internationally renowned set of Barristers' Chambers who specialise in advocacy and advice across a spectrum of needs including regulatory and civil actions, criminal trials and emergency advice.
We provide the skills and experience essential for domestic and international litigation involving commercial and financial wrongdoing of every type.
We pride ourselves in providing approachable, responsive and supportive cradle-to-grave litigation strategies.
We appear in all matters where high-calibre professional representation is needed, including tribunals, arbitrations, mediation, appeals or at first instance in this jurisdiction and throughout the common law world.